Driving technology for leading brands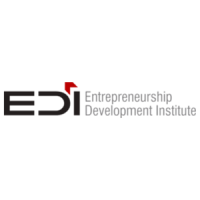 EDI
Entrepreneurship Development Institute focuses on bringing the latest knowledge to entrepreneurs and startups all across Pakistan. The institute features regular events, fireside chats, networking events, trainings and bootcamps to further their educational purposes. Surgengin is assisting in digital media marketing and development including web development and content creation for digital activities.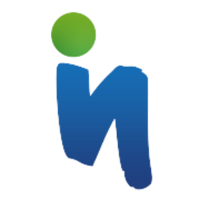 Inductin
A Youth skill development program operating under the banner of 360 Technologies in Islamabad. SurgEngin was charged with revitalizing the digital media campaign as well as the entire digital and traditional marketing infrastructure. We serve as the customer interaction point Covering all digital media, production, videos, images, promotional material, and any related content. Our major accomplishment was generating 5000+ leads in 5 months leading to enrolment that lead to jobs.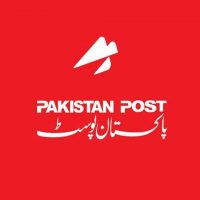 Pakistan Post
Surgengin has served as design consultants for the Pakistan Post rebranding project. We were the digital team behind the launch of Pakistan Post App We created the TVCs and promotional content for Pakistan Post's new high-tech solutions including EMS and EMTTS Training their staff on digital customer services.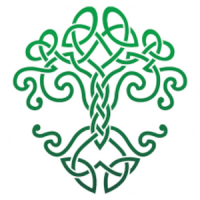 Gaia
Gaia is a subsidiary of Syntronics, a Polypropylene (PP) manufacturer under the Premier Group. Syntronics is presently creating PP bags for 50kgs and above range. The Gaia product line is a series of customizable bags for commercial usage for shopping marts, grocery items, etc. The biggest selling point for Gaia is that it is degradable, recyclable, reusable, and does not tax the environment during any part of its lifecycle from creation to destruction. Surgengin created Gaia's website, a promotional video, branding (logo, business cards, newsletter) as well as set up their entire business plan.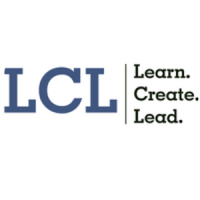 LCL
The LCL conference is the largest annual gathering of Pakistan's entrepreneurs. It is a hub that attracts a who's who of successful business in Pakistan. It also attracts successful people from every imaginable business area including politicians, TV personalities, food vendors, trainers, industrialists, et al. The aim is to connect over 2000 attendees with the industry's best, to help cultivate a strong and supportive environment of entrepreneurship in the country. Surgengin was responsible for attracting as many people to the conference as physically possible and the entire arena was sold out.
The Best Digital Marketing Team.
I conduct a forensic audit of your digital marketing channels to help you identify exactly how to optimize both conversion as well as traffic.
I am, Google AdWord Certified, Hubspot Inbound certified, and Facebook Blueprint certified. I am also a Peabody Award winning writer.
I also conduct coaching sessions on career building, resume writing, and have taught accredited courses on Technology Management, Screenwriting, and Technical Writing across various universities and software houses across Pakistan. I have also written for Dawn Blog, How-To-Geek, Addictive Tips, Dawn News, Spider Magazine, and Pakistan Observer.
I am a digital strategist, a communication specialist and an all-round creative thinker. More than that, I am an optimistic person. I have worked my way up through two industries that could not be more contrasting; retail and social support.
I believe I have gained a lot of interpersonal skills and team building experience dealing with individuals with multicultural and multi-ethnic backgrounds who may also have had speech difficulties. This has helped me in devising various marketing and PR stratagem. I have conducted several training sessions for staff in both industries.