Si vis prodesse, praepara Surgenginum (Latin phrase)
If you want profits
prepare for Surgengin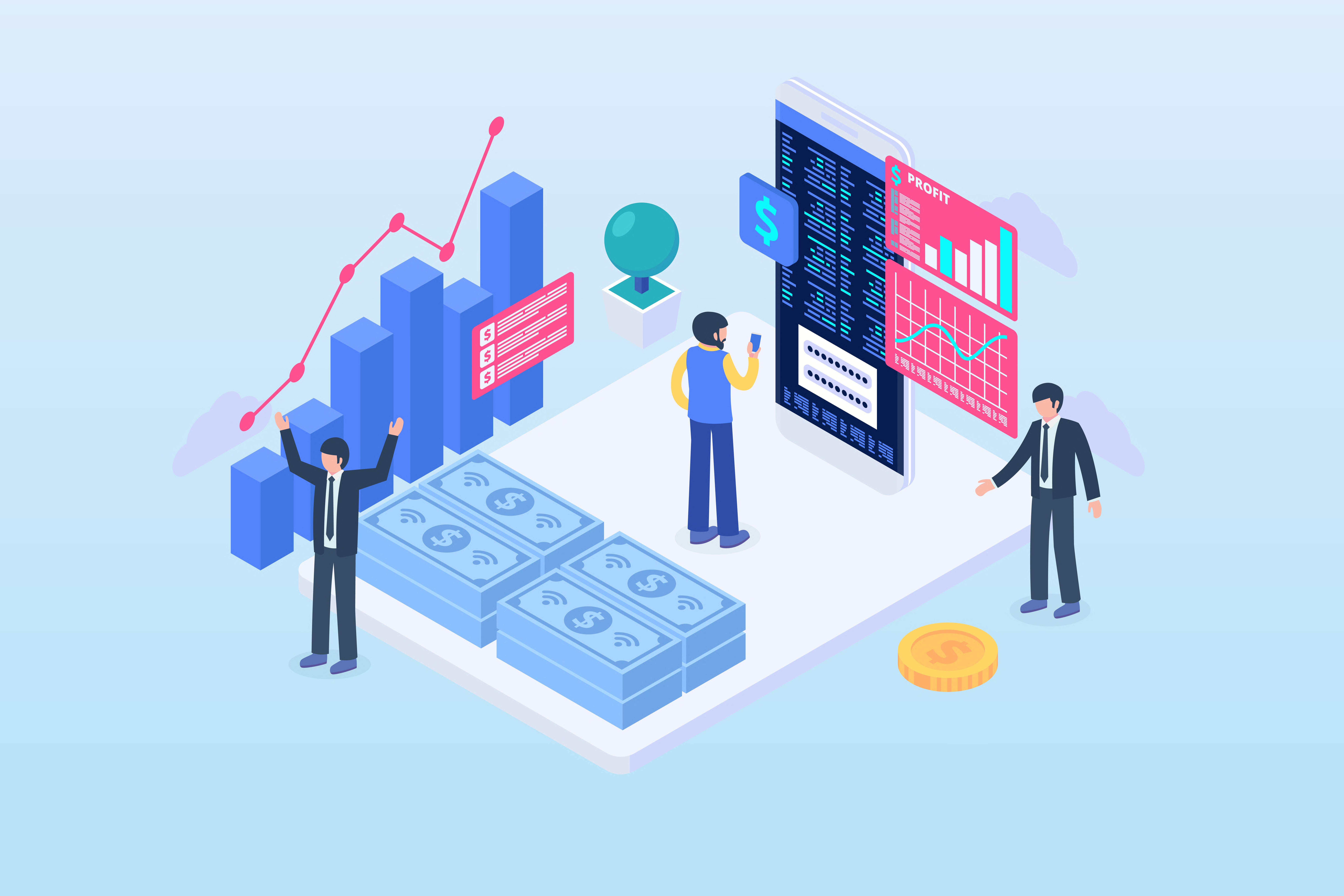 Content Marketing Done Right
No Empty Promises
Only Results

we create content that converts

If you're here, then you're leaving money on the table

Book a free 30-minute call to see how surgengin can benefit you.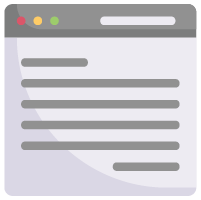 Blogging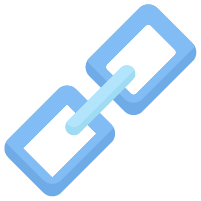 Link Building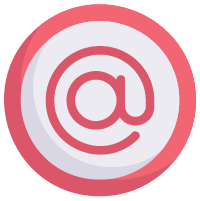 Email Marketing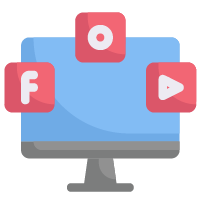 Social Media Management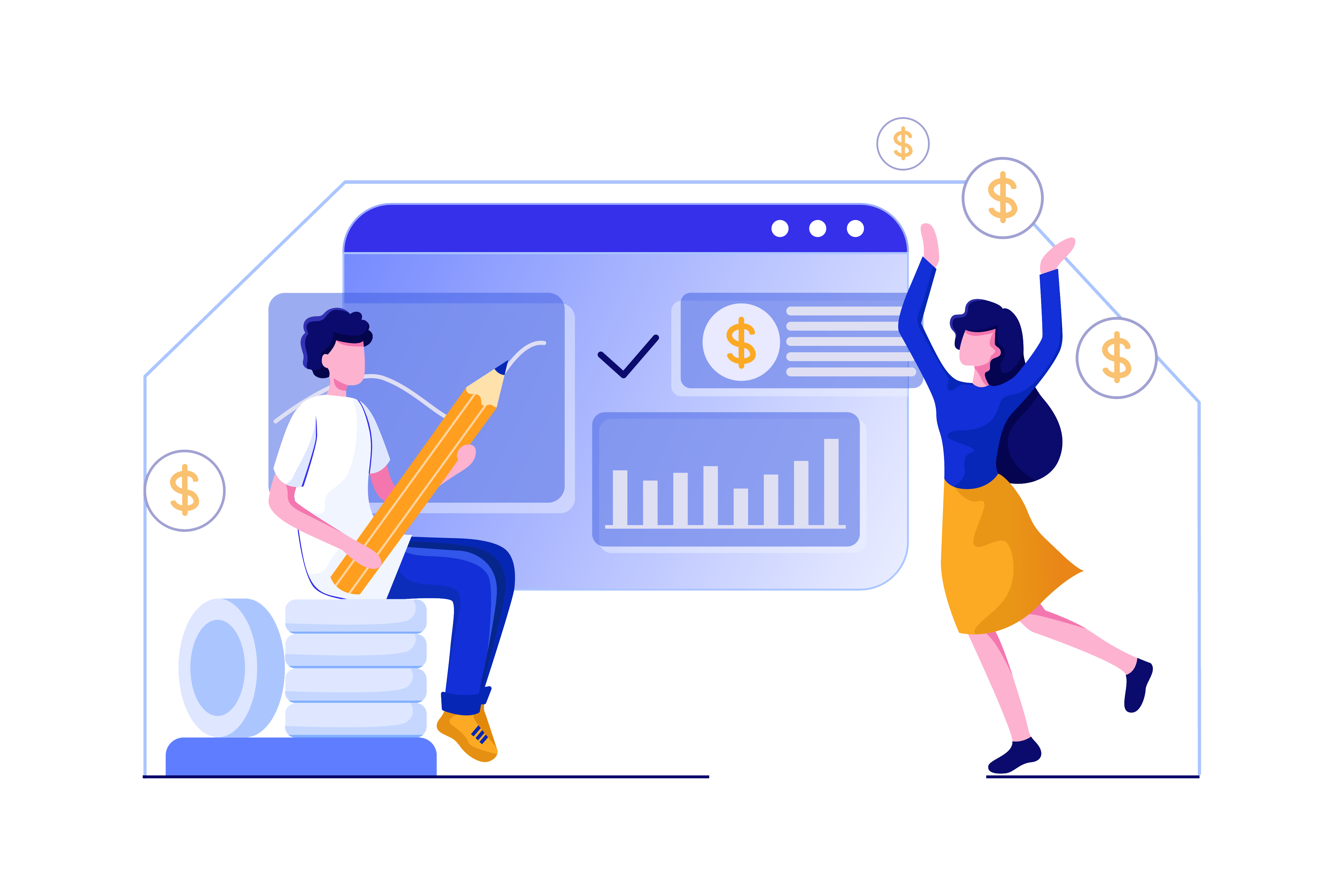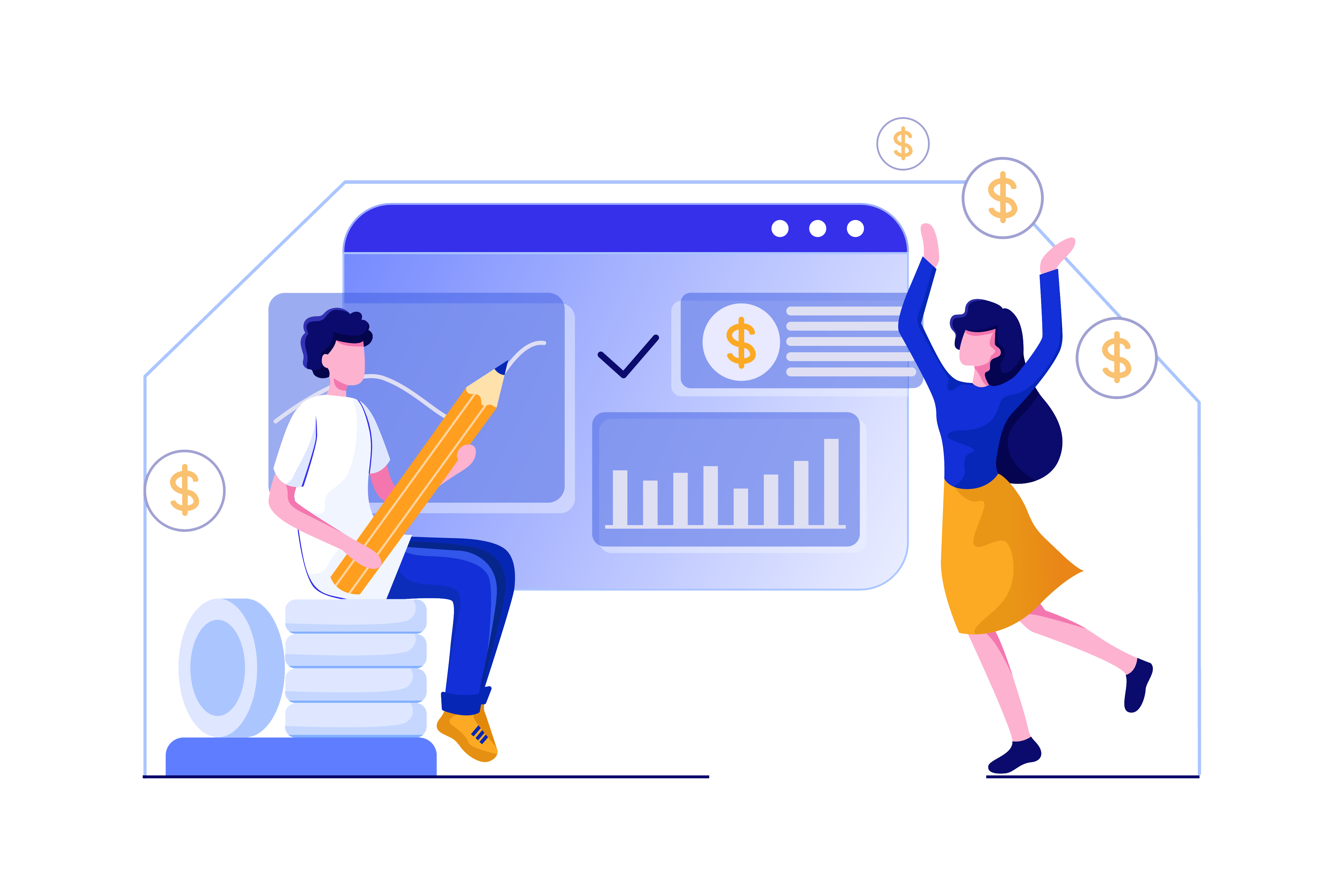 Every Hit Is a Potential Customer
We can build your authority
Get Started With a risk-free Web Speed Optimization
Schedule a free 30-minute consultation.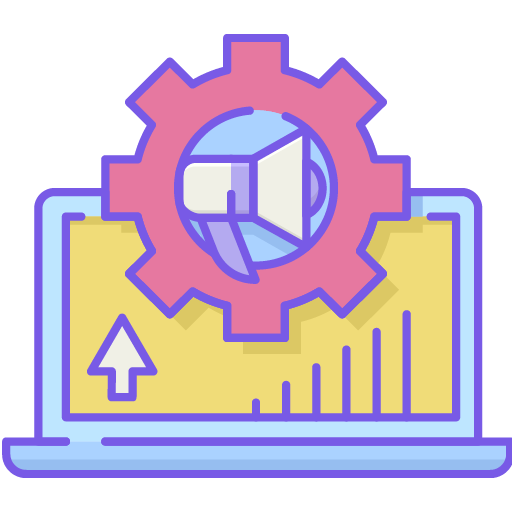 Web3
DeFi, DAO, NFTs, Metaverse, We've experienced it all. We can help you market your web3 platform and even manage your communities.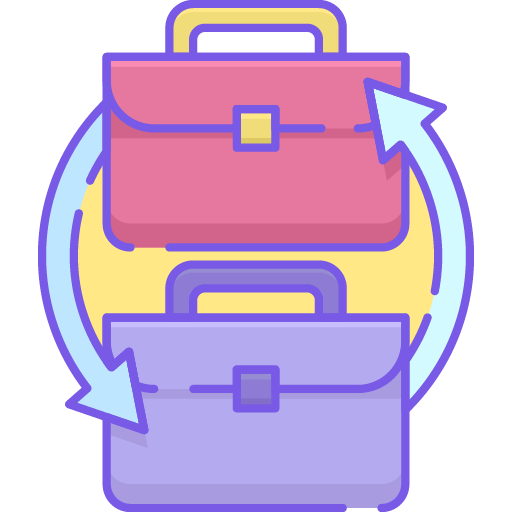 B2B
We understand how businesses think, and we can help businesses see your true value.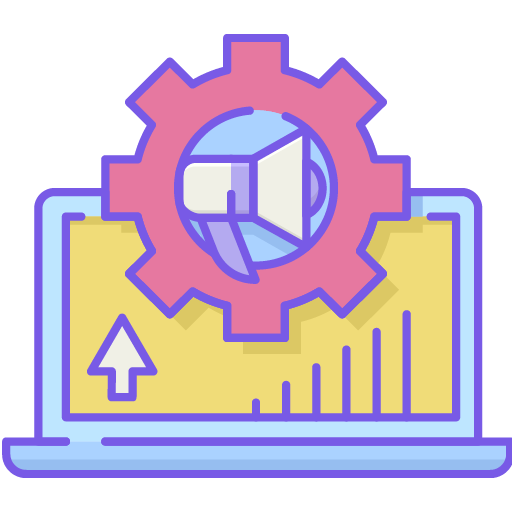 Startups
You focus on solving problems, and leave the marketing to us.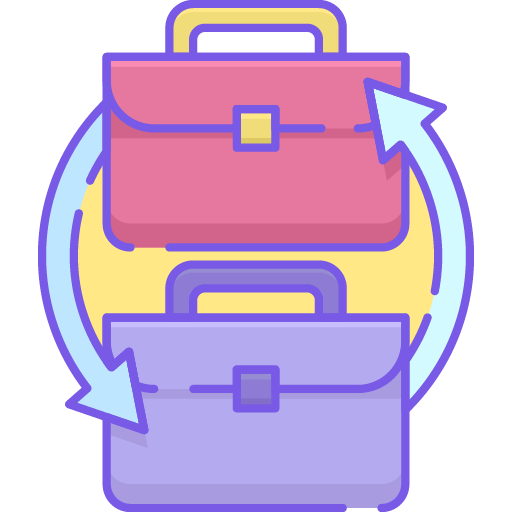 SaaS
We can help you reach out to your customers, and accelerate your client onboarding.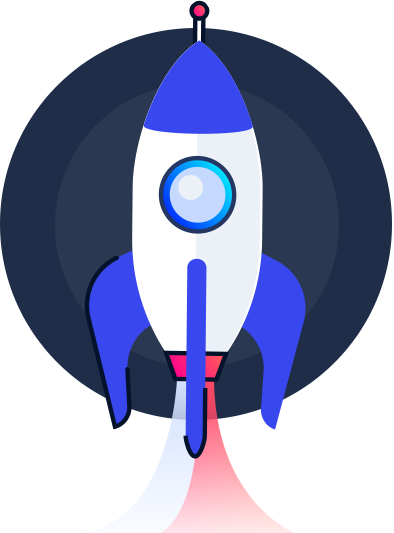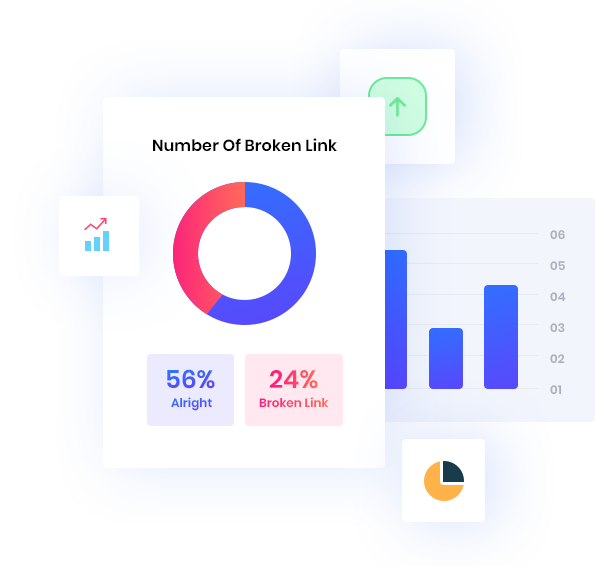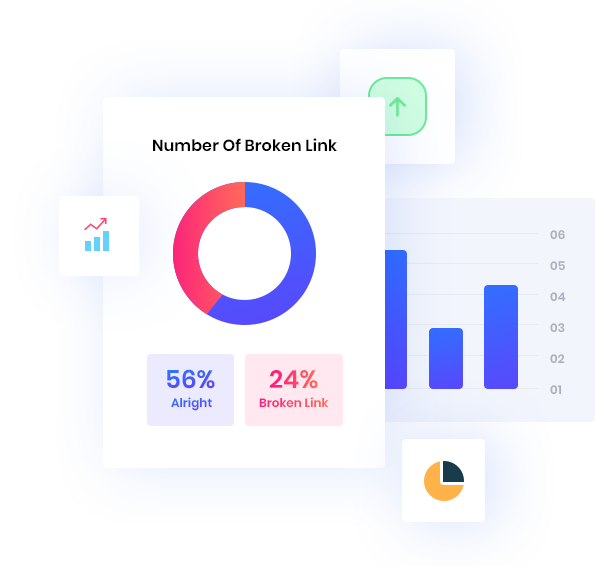 Best Search Engine Results
Our Latest Blogs And Attractive News